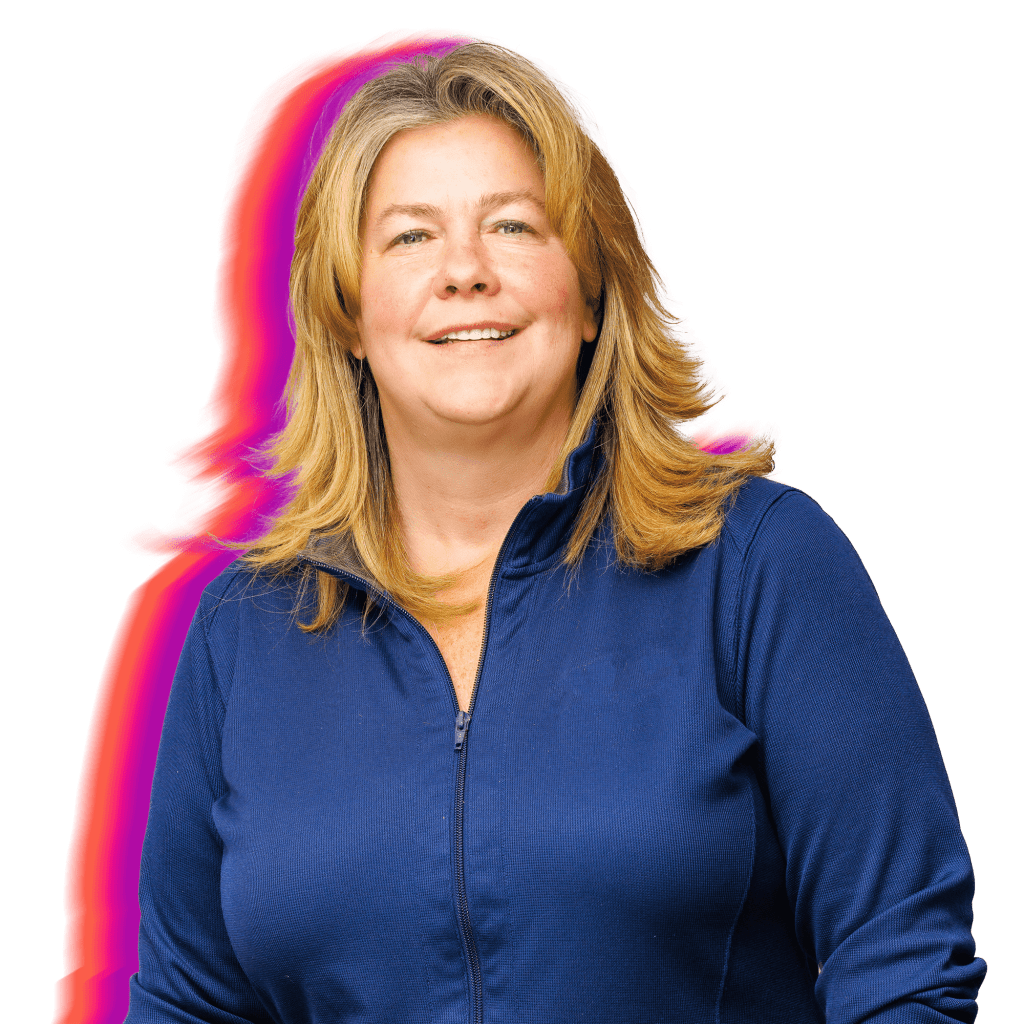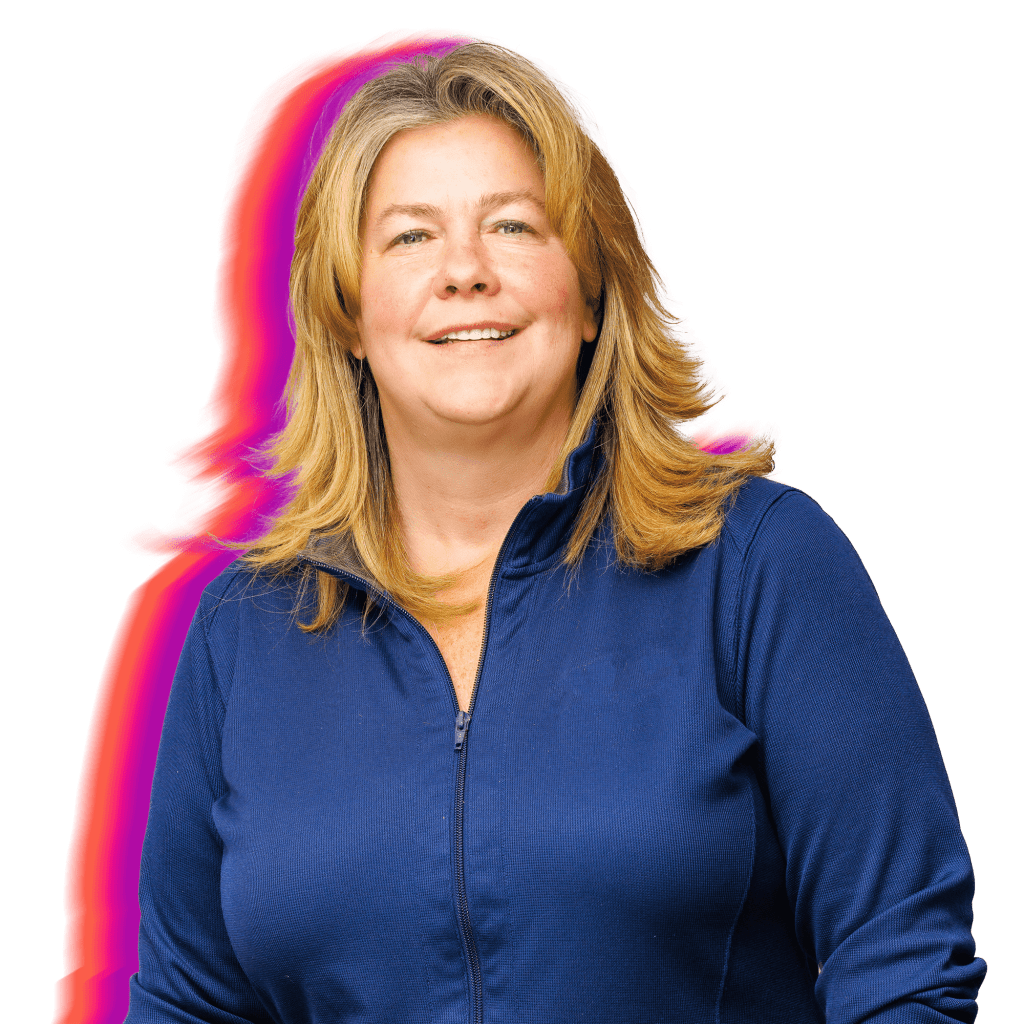 Karen Stone
I was born in Chicago Illinois along with my 2 older brothers Johnny and Brian. But with that said I basically grew up in the Poconos since we moved here when I was just 6 years old. However, my heart and soul belong to Chicago sports thanks to my mother and father John and Kathleen who never forgot their roots. I'm the biggest Chicago Bear fan in Pennsylvania! Spring, Summer, Fall, or Winter you will always hear me say "Bear Down"! I love my Cubbies too…they finally did it! "Go Cubs Go"!
I'm a fan of all sports. If it's competitive then it's awesome. In my spare time if it's a beautiful day then I'm hanging outside with my German Shepard Samantha…and I love hanging out with my family and friends.
I began my career in 1989 at WYNS in Lehighton when they played the oldies. If you listened to me then you definitely heard lots of Elvis and ever since then, radio has been my life.
Thanks for listening to 95.3 3WZ